We recently made this update to do manual orders even fast.
In your Shopify dashboard, create order.

Then apply to a customer (that has discount tags), products they'd like to order and save.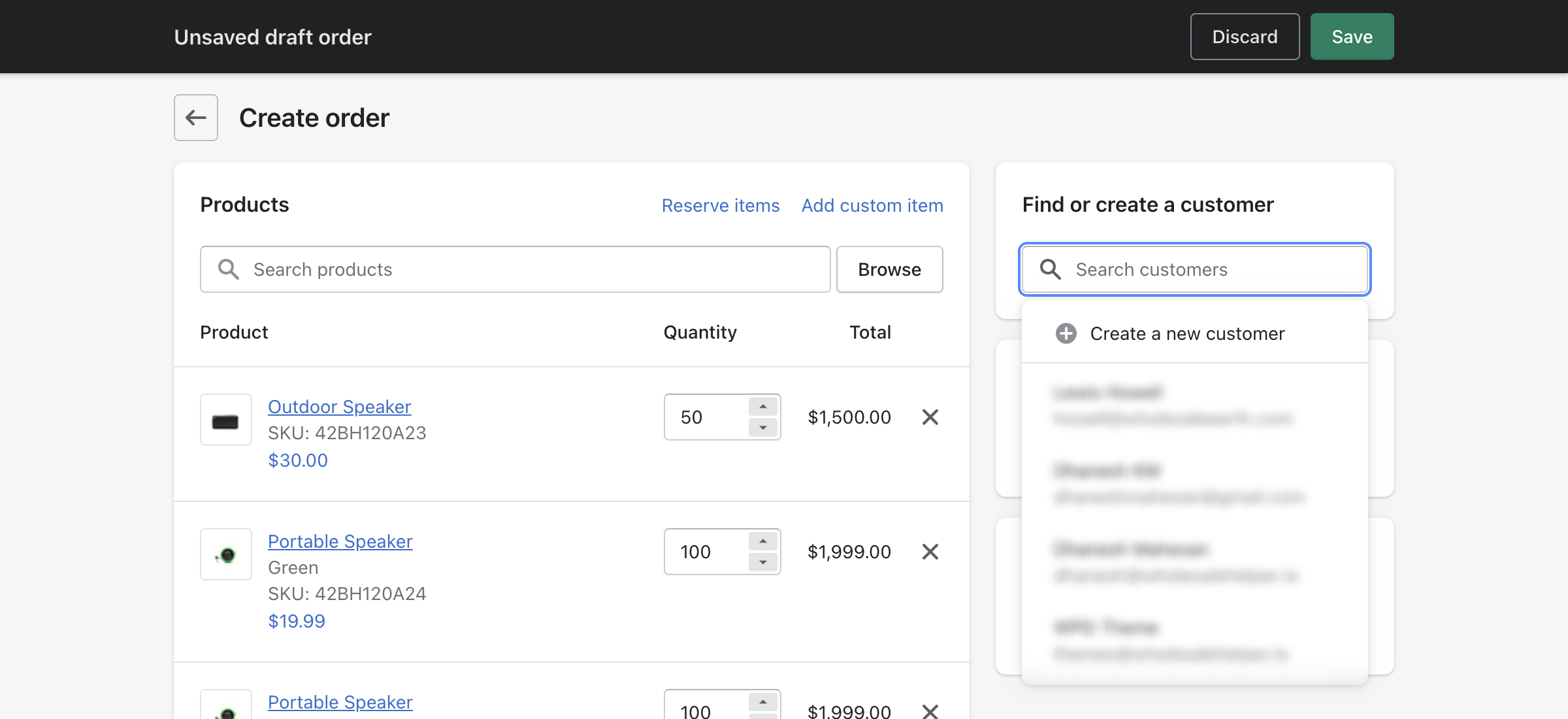 Once saved, it will be a draft order. Click more actions and then Apply Wholesale Pricing Discount. It will apply the discount tag for the customer to the order.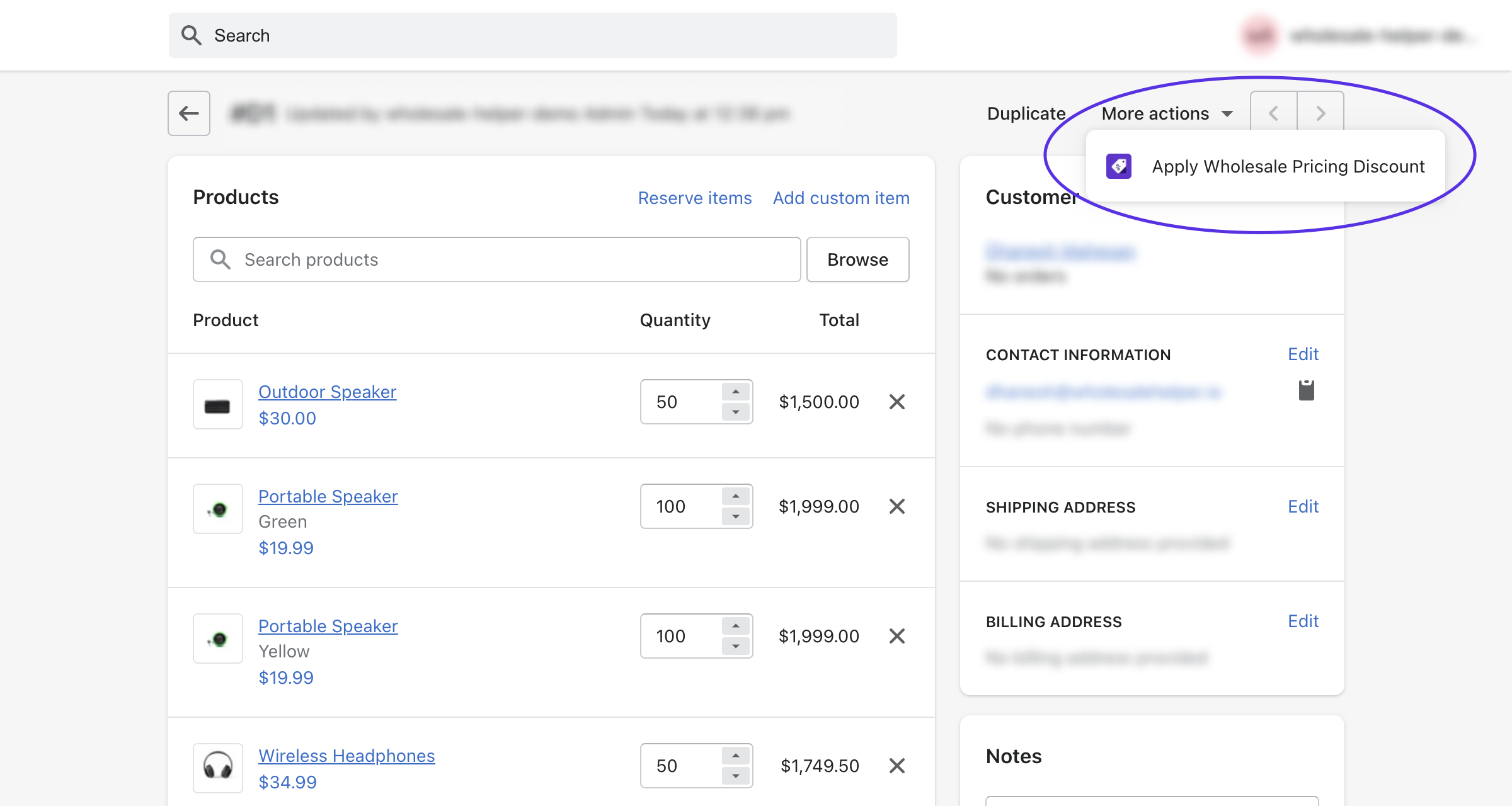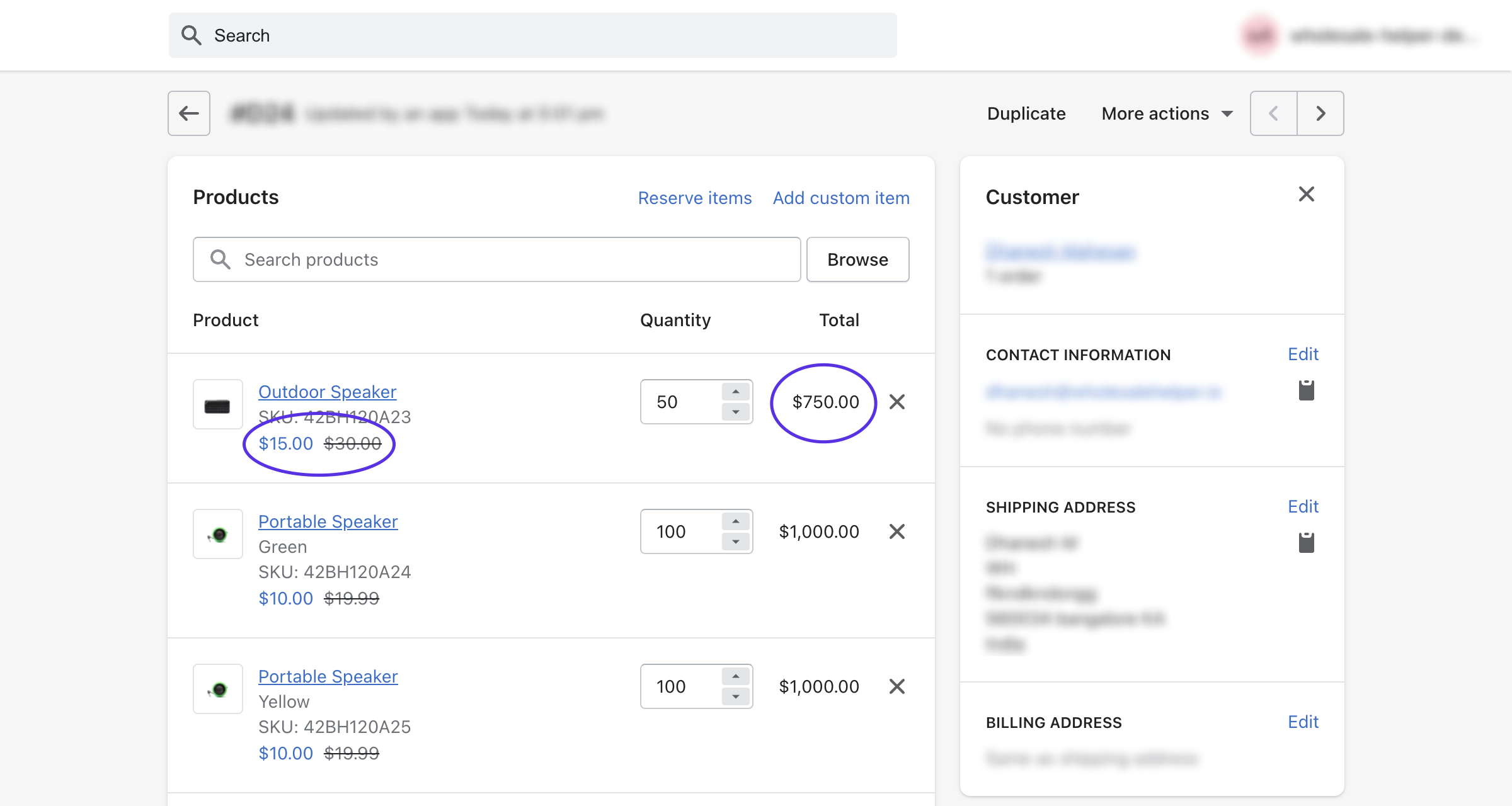 Only % off discounts and individual pricing will work with manual orders.
Here is a demo video too,