Yes, you can display Shipping fees on Net Order Checkout. The process is really simple:
Step 1. Create Advanced Shipping rules to your Discount Group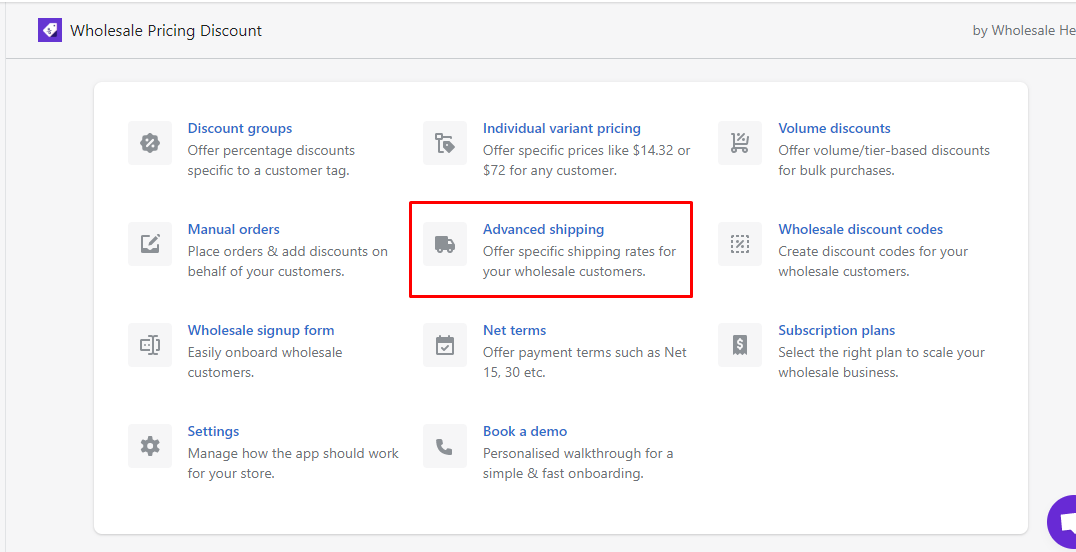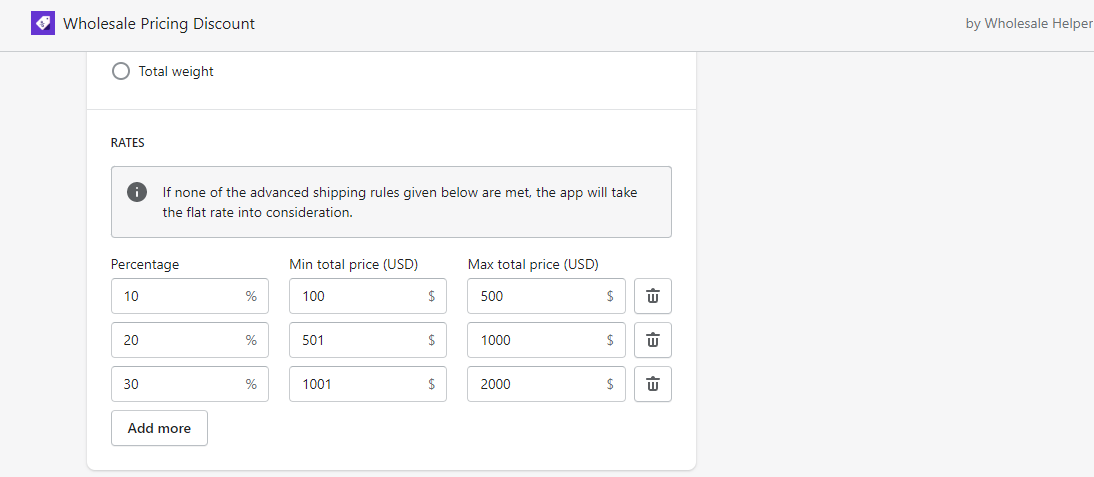 Step 2. Go into the Net Orders settings and mark the following checkbox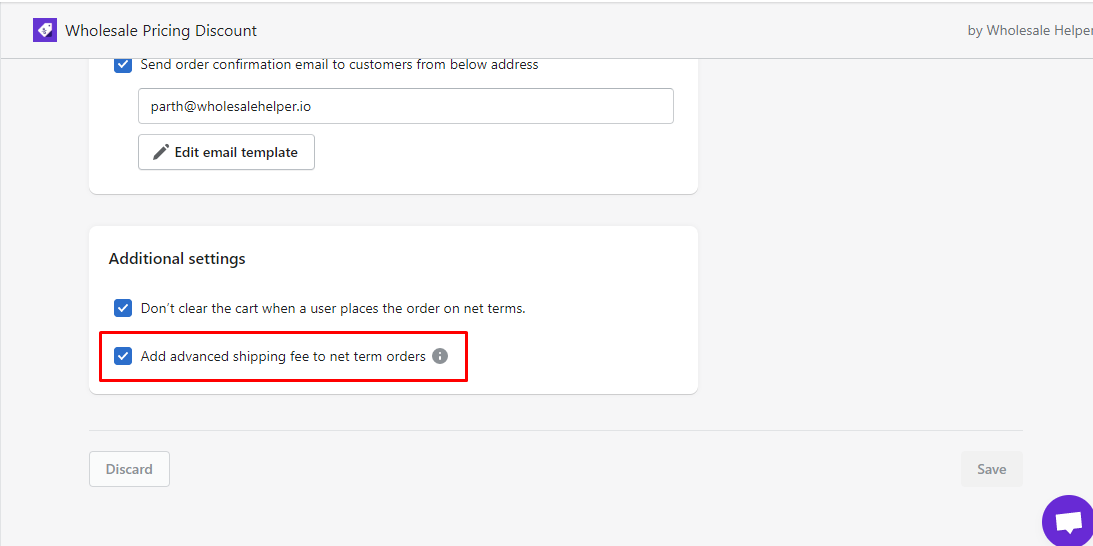 Now, everytime a customer selects the Net Order checkout the Advanced Shipping will be applied: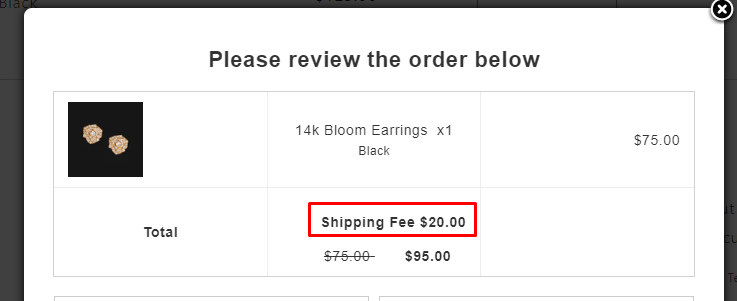 If you have further questions, do not hesitate to contact our support team via chat or email themes@wholesalehelper.io!