Yes, the Wholesale Order Form app is compatible with Shopify Markets.
Shopify Markets is a tool that helps merchants set up international markets with different currencies and languages.
You do not require any integration to make Shopify Markets compatible with the Wholesale Order Form. We automated the process from our end. It offers a URL-based approach and if Shopify Markets is configured from the settings, your customers will see the prices/language based on their region.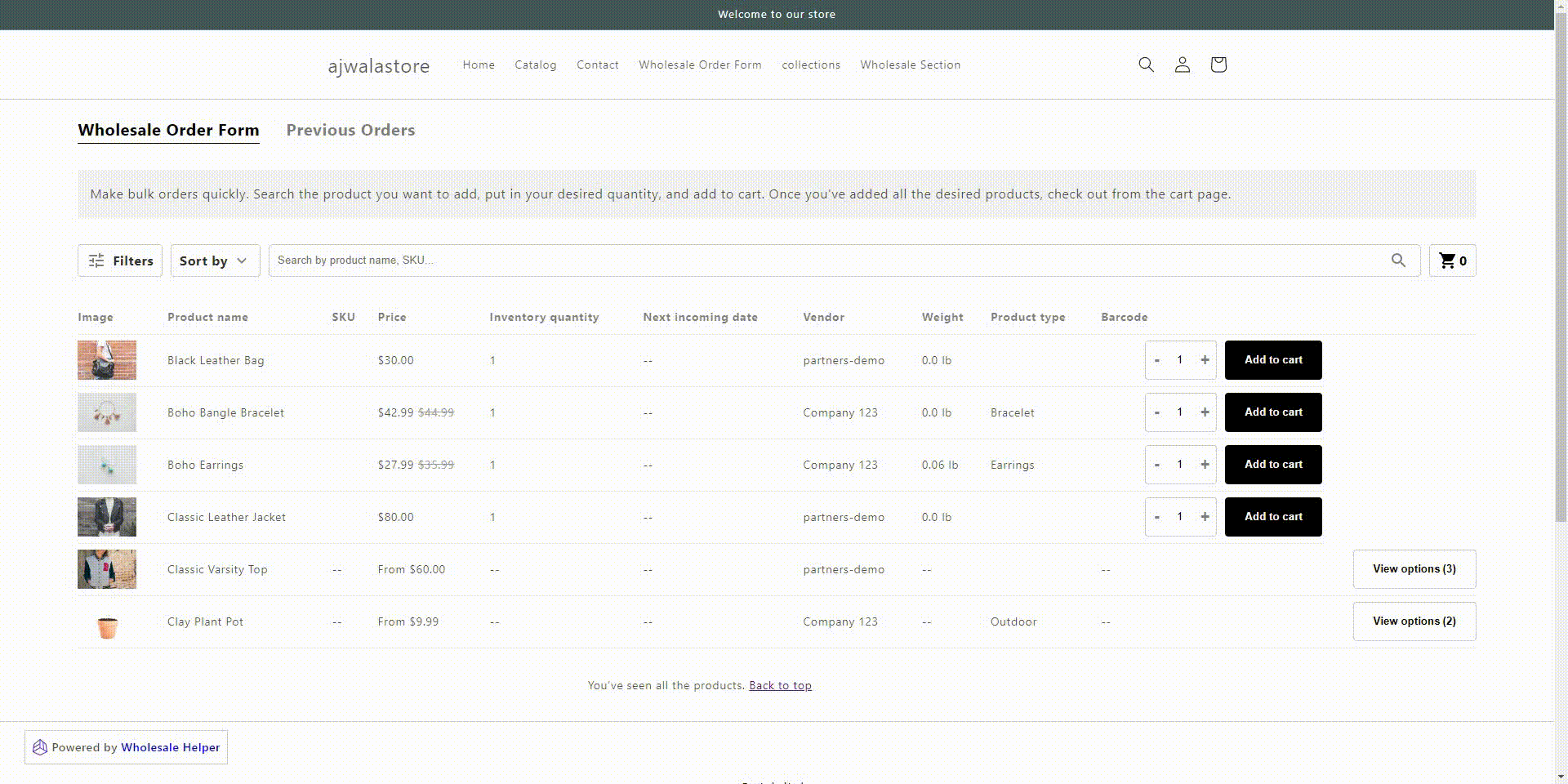 Note: when you add a Wholesale Order Form link to the menu bar, URL should be like /apps/shop and not yourstorename.myshopify.com/apps/shop.
Please refer to the below article:
How do I link the Wholesale Order Form on my online storefront?